This is Classical Guitar – Exploring classical guitar with pro videos, free lessons, sheet music, and articles. This is Classical Guitar showcases the culture and education of the classical guitar. Bradford Werner handpicks newly released media by current professionals as well as featuring emerging young artists. He also creates educational content, lessons, sheet music, and more. Established in 2012, This is Classical Guitar will remain free to view and subscribe to forever. Made in Canada.
Site Name and History – The site name answers the question, "what is classical guitar?" I originally created this site for my students at the Victoria Conservatory of Music. Sharing daily guitar content helps students absorb the culture, musical ideas, and technique of classical guitar. I've expanded the site over the years but I still only post high quality content that will benefit my students.
---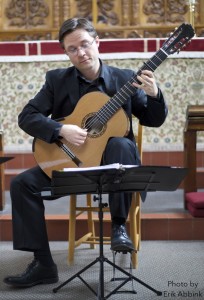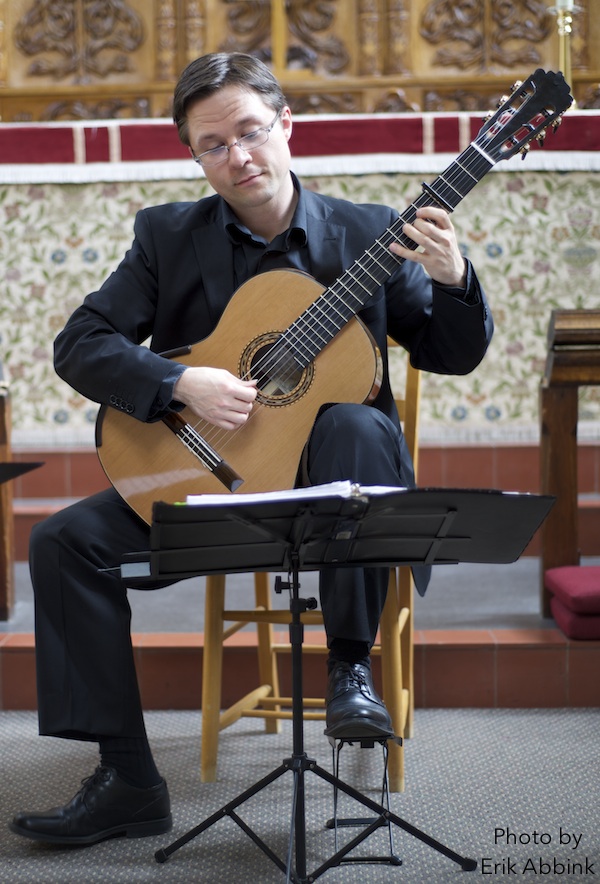 Bradford Werner (Editor)
Bradford Werner is a classical guitarist and music publisher from British Columbia, Canada. He owns and edits the online publication This is Classical Guitar and sheet music store Werner Guitar Editions. He has taught a wide range of students from dedicated youth, hobbyists adults, and emerging young professionals in college programs. Bradford taught classical guitar at the Victoria Conservatory of Music for 16 years and freelanced and performed in Greater Victoria for 20 years. He adjudicates festivals, and has given exams and masterclasses for the Alberta Provincial Festival, Mount Royal University Conservatory, Calgary Guitar Society, Camosun College, and many more. He is a member of the Quelus Guitar Duo, and the Victoria Guitar Trio with Michael Dias and Adrian Verdejo. The trio has commissioned numerous world premieres and, with support from the Canada Council for the Arts, has recorded an album on RedShift Records showcasing contemporary Canadian composers. Personal Website: bradfordwerner.ca
---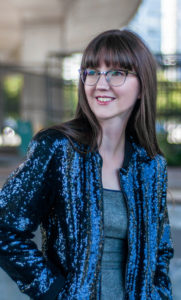 Also check out my partner Erin Frances Fisher who is an amazing pianist and author. We both taught at the Victoria Conservatory of Music for 16 years and have played chamber music ever since. She helps type out the sheet music before I add the fingering and do the final edits. She is also a fantastic writer and has this awesome collection of short stories titled That Tiny Life published by Anansi Press. You can buy her collection via Anansi Press, Amazon.ca (Canada), or Amazon.com (USA). In settings that range from the old American West to pre-revolutionary France, from a present-day dig site in the high tablelands of South America to deep space, That Tiny Life is a wide-ranging and utterly original collection of short fiction and a novella that examines the idea of progress ― humanity's never-ending cycle of creation and destruction.
---
Lessons in Person – I currently offer in person classical lessons in Trail, BC but I taught in Victoria over the last 20 years and I can recommend fantastic teachers for you there as well: classical guitar lessons in Victoria. Erin Frances Fisher teaches piano lessons in Trail, BC.