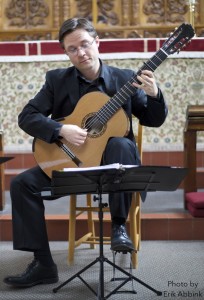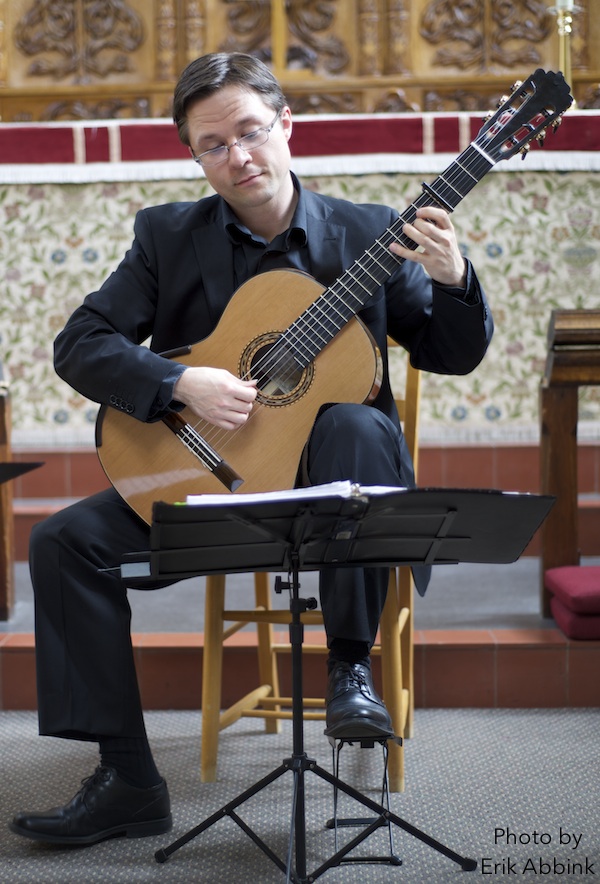 This is Classical Guitar is one of the most popular independent classical guitar publications online. The website, newsletter, and lessons are available to everyone for free. But it's difficult and expensive work. The rise of corporations and social media have caused falling advertising revenues across the web making it increasingly difficult for independent publishers. If you value the site or newsletter, please consider supporting it to keep its future sustainable and secure. – Bradford Werner
Support and Sustain
Patreon – Help the Site and Newsletter by offering recurring support. This is the option that will keep the site and free lessons sustainable long-term. Your support will help thousands access my materials for free. – Coming soon.
My Amazon Wish List – Send me much needed supplies for the site? Add products to your cart and they'll be sent to my address as a gift. Please include your email address in your message so I can thank you!
Amazon.ca eGift Card – Enter my email and choose your amount. Please use Amazon.ca as I'm in Canada! Use my email: bradford@thisisclassicalguitar.com
Thank You (Big Applause)!
Support for Free
Buy from me via Amazon.com, Amazon.ca or Sheet Music Plus: When you buy from my links on the same day you click on them I get a portion of the sale. Just click on my links before you make a purchase. It won't cost you anything extra but helps support the site.
Share the site with friends. The more people that know about it the better! There are sharing buttons on every article.