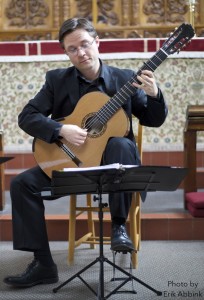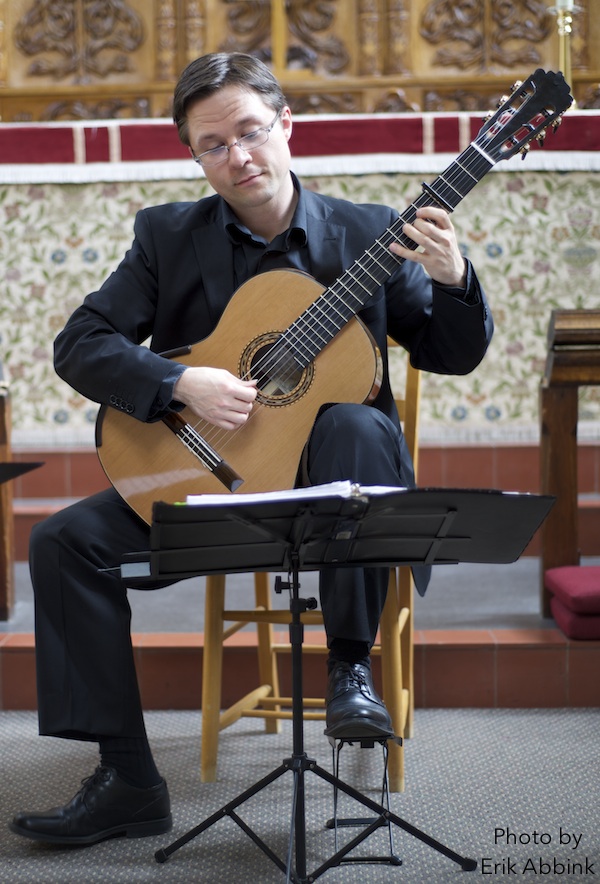 This is Classical Guitar is one of the most popular independent classical guitar publications online. The website, newsletter, and lessons are available for free to everyone. But it's difficult and expensive work. Corporations and social media are taking over and advertising revenues across the web are falling fast making it increasingly difficult for independent publishers. If you're a regular reader of the site or newsletter and you like and value it, please consider supporting the site to help keep its supplies upgraded and its future secure. – Bradford Werner
Donate to Support the Site
My Amazon Wish List (Bradford's Favourite Option)  – The best way to help is to send supplies specifically needed/wanted for the site? This is a list of music and tech supplies needed to improve my workflow, the site, my knowledge of the repertoire, and a few just for fun. Add products to your cart and they'll be sent to my address as a gift. This is great because you know that your money is being used for guitar and site related gear. Please include your name and email so I can thank you!
Amazon eGift Card – This is a perfect open-ended gift. It's easy, just enter my email and choose your amount. This allows me to choose what is most needed for site upgrades at any given time. Upgrades include tech/camera gear, guitar gear, lighting, sheet music, review products, and more.  Use this email: bradford@thisisclassicalguitar.com
More options are coming. Thank you (big applause)!
You can also support in these ways:
Buy from me via Amazon.com, Amazon.ca or Sheet Music Plus: When you buy from my links on the same day you click on them I get a portion of the sale. Just click on my links before you make a purchase. It won't cost you anything extra but helps support the site.
Share the site with friends. The more people that know about it the better! There are sharing buttons on every article.