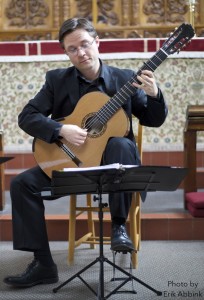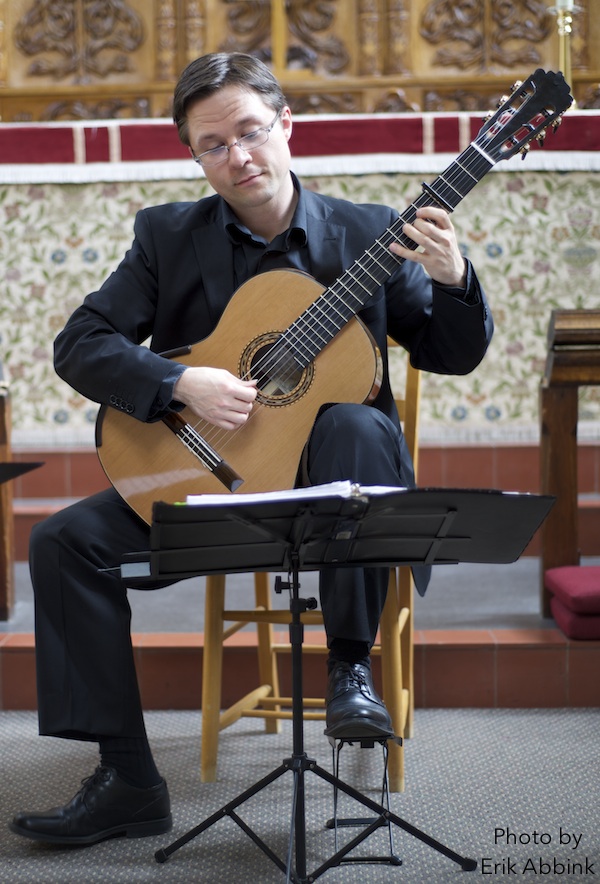 This is Classical Guitar is one of the most popular independent classical guitar publications online. The website, newsletter, videos, and lessons are available to everyone for free. But it's difficult and expensive work. Corporations and social media have caused falling revenues across the web making it increasingly challenging for independent publishers.
If you value the website, newsletter, free lessons, or sheet music, please consider offering your support to keep its future sustainable and secure. You'll be supporting the arts and contributing toward a positive and accessible resource for classical guitar. – Bradford Werner
Recurring Support    
Patreon Support– This is the option that will keep the site and free lessons sustainable in the long-term. Your support will help thousands access my materials for free. Donations range from $5 or more per month via card or PayPal. Rewards range from access to behind the scenes, micro-tips, credits on my videos, to free sheet music.
Special thanks to all my Patreon supporters, but especially:
Producers: Mark Cohen, George Waters
Patrons: Nancy Malven, Art Peterson, George Rowan, Michael Steede, Adam Trosterman
One-Time Support    
My Amazon Wish List  – Send me much needed supplies for the site! Add products to your cart and they'll be sent to my address as a gift. Please include your email address in your message so I can thank you!
Amazon.ca eGift Card –  Enter my email and choose your amount. Please use Amazon.ca as I'm in Canada!  Use my email: bradford@thisisclassicalguitar.com
Thank You (Big Applause)!
Support for Free
Do a favourable review my hardcopy method books on Amazon (this really helps their ranking), my books can be found here.
Share the site with friends. The more people that know about it the better! There are sharing buttons on every article.