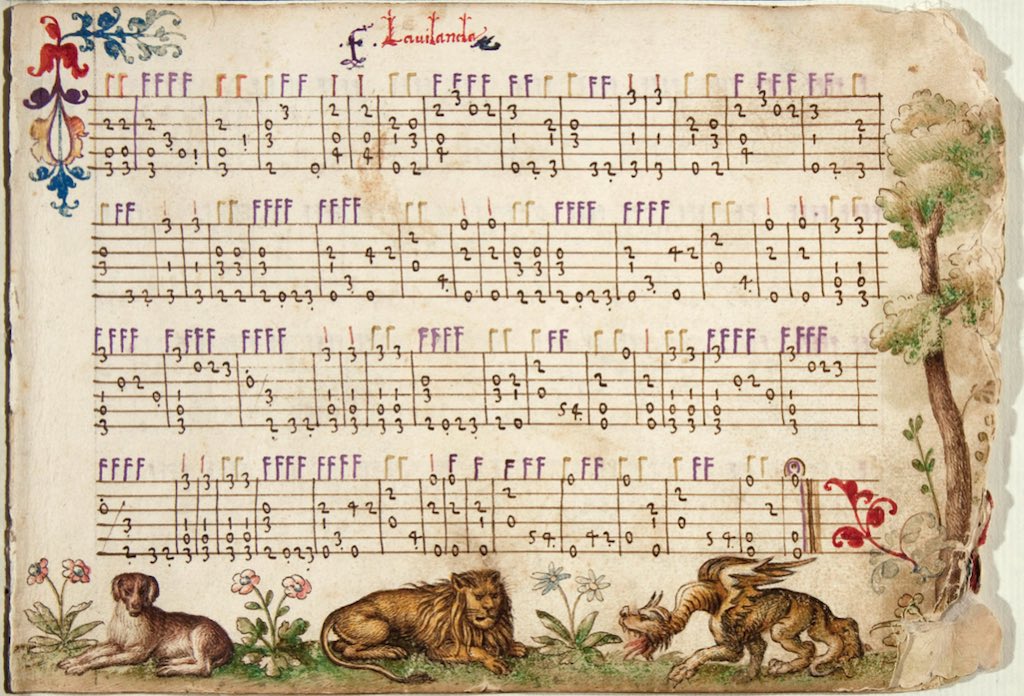 Capirola Lutebook Volume 1: La Vilanela, Balletto, Canto Bello, Gentil Prince by Vincenzo Capirola (1474–c.1548). PDF sheet music arranged for classical guitar. Left hand fingering. Comes with both a fingered edition and unfingered edition. This is a notation edition and fingered for relative lute tuning (3rd string tuned down to F sharp).
My PDF Sheet Music Edition
The Capirola Lutebook was compiled in 1520 by Vitale, a pupil of Capirola who decorated the lutebook with paintings to ensure its survival (see images below). It's an important source of early 16th century Italian lute music and also contains text on lute technique, ornaments, notation, and notes on performance practice. Many of the works are by Capirola but the lutebook also contains his vocal intabulations. Of the works here, it is likely that La Vilanela and Bella Canto are anonymous intabulations. Balletto's full title: "Tientalora" Balletto da ballare bello.
The level: Late-intermediate to advanced depending on your tempo and musical maturity. On a basic technique level it is fairly straightforward but in terms of voice connection and performance style it is advanced. YouTube Links: La Vilanela, Balletto, Canto Bello, Gentil Prince.
Video Performances
Samples and Cover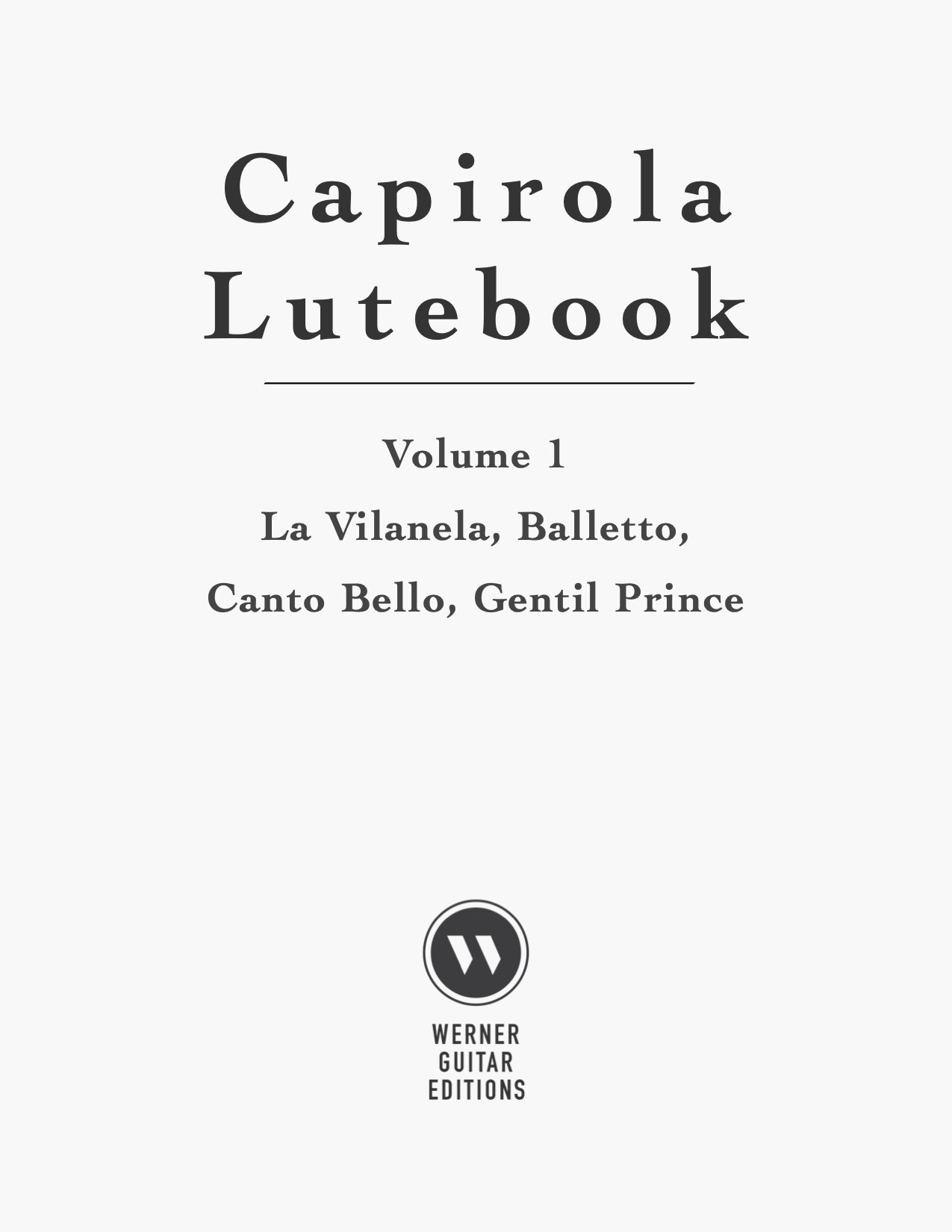 Original Lute Tablature
The originals are in Italian lute tablature (top line represents the low sounding 6th string). Manuscript, n.d.(ca.1517). Scanned by Newberry Library and available on IMSLP (CC BY-SA 4.0).
La Vilanela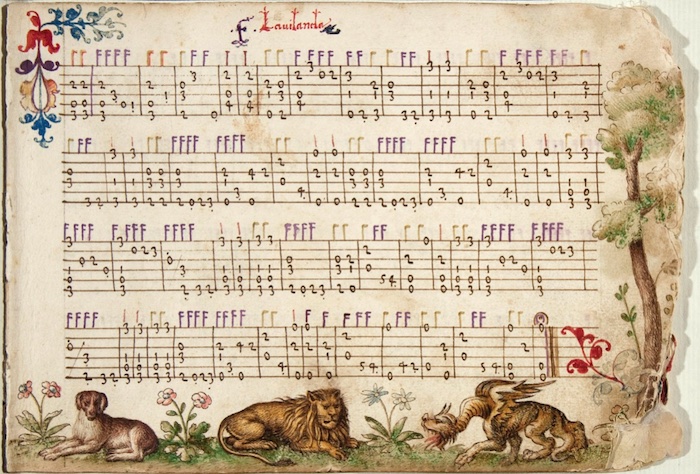 Balletto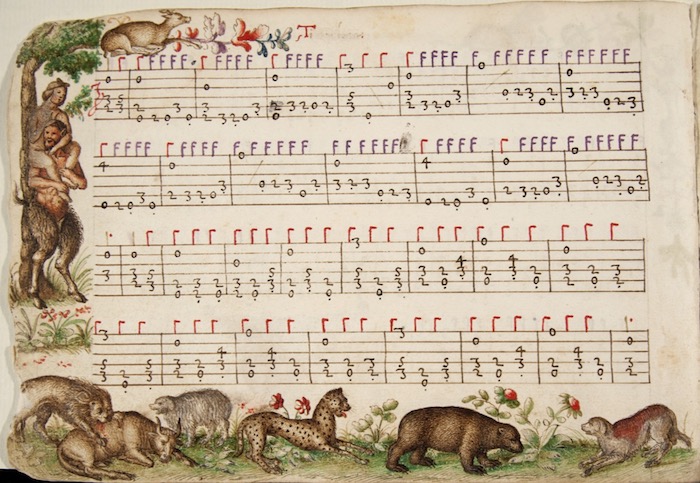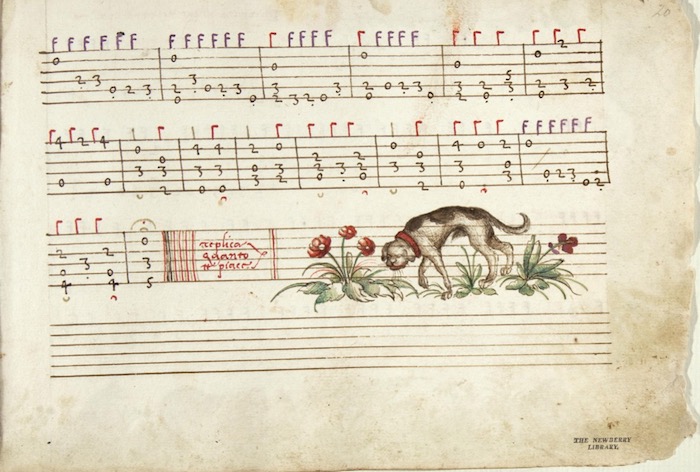 Canto Bello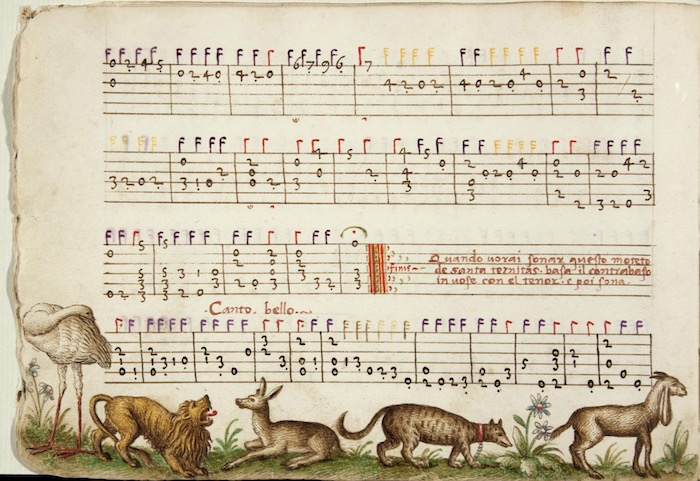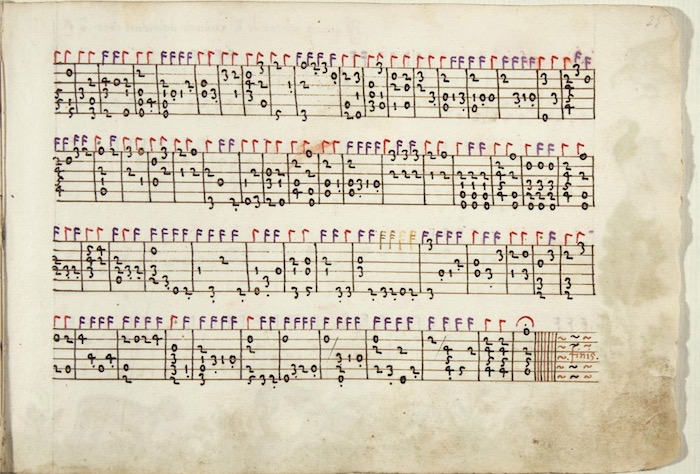 Gentil Prince