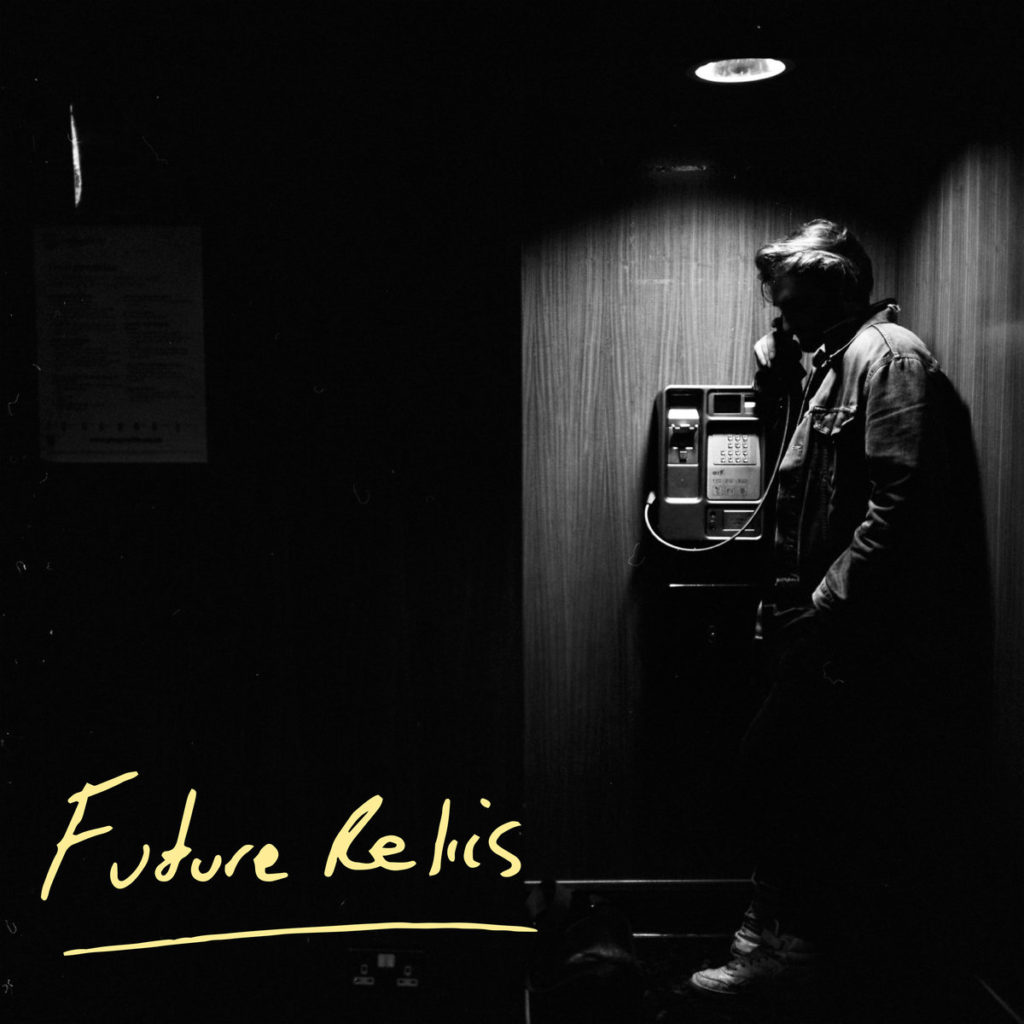 Future Relics by Kevin Daniel Cahill
Learn more or buy via his Website or BandCamp
Available June 27th, 2019
Kevin Daniel Cahill just released his debut album entitled Future Relics and "pairs original post-rock / instrumental compositions with newly commissioned works for solo Classical and Electric guitar by award winning composers Richard Greer, Jay Capperauld, Rory Comerford, and Ninfea Crutwell Reade." The video below gives you a little idea about the wide range of moods and sounds you'll hear. What I really appreciate is his willingness to release an album that truly represents his eclectic interests and the effort to combine them into a unified album. Many great classical artists have interests in electric work and other musical styles but often separate the projects.
Future Relics by Kevin Daniel Cahill is for the modern listener. Excellent new music selections for classical guitar meet electric guitar ambiance and multi-instrument art-rock. Many guitarists feel a love for the wider musical world but are simultaneously drawn to the focused compositions written for the classical guitar. This album is an audacious synthesis of both worlds.
More about the album
The concept of Future Relics amongst many things is inspired by nostalgia; how old and new work together in the modern day, putting new music on old mediums – the album itself released as a limited edition cassette tape as well as digital download. The album to me is akin to an analogue photograph – a moment in time captured.

The album serves to be a concept album, a cinematic soundscape of sorts, fusing two completely different genres of music to coexist as one. Featured on the album, I have collaborated with STRATA Frontman and Drummer Graham Costello, Jazz-Vocalist Georgia Cécile, Scottish violinist Abigail Young, Cornetist from Kinbrae classical/minalmist duo Mike Truscott and Producer/Pianist Luigi Pasquini.
The excellent Open Strings Berlin recently featured a video about For Deckard. This comes via their fantastic YouTube channel.