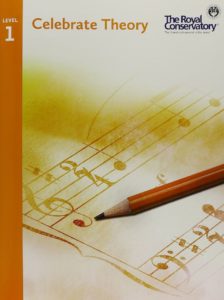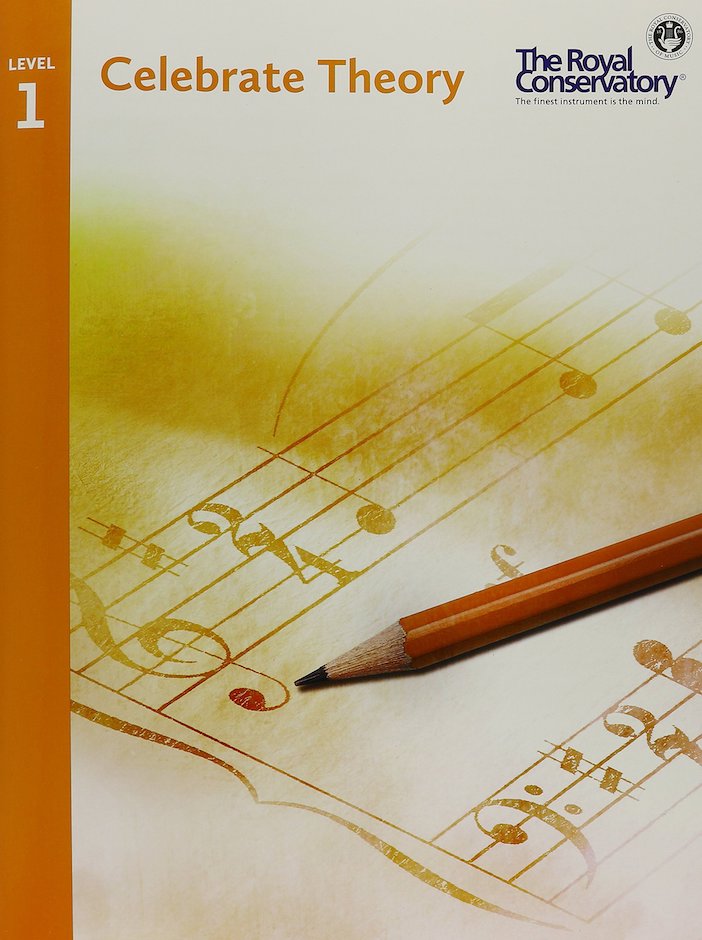 What theory books should you use? Having a good theory teacher is the best course of action because they will challenge you to engage with the material not just memorize it. Classical music theory and musicianship is a long-term study that can take years but it's well worth the effort. Most music schools and conservatories have music theory classes which are an affordable and comprehensive way to learn. That said, there are a number of books I can recommend. On a side note, a little bit of jazz study can go a long way in terms of fingerboard knowledge (and be fun too). Jazz is a literal interaction with music theory and will teach you a great deal about your guitar (but not necessarily all the notated theory and classical harmony etc). I found the Berklee books below to kind of cover a bit of both.
Self-Study vs Teachers and Classes – Music theory can be difficult to study on your own so I highly recommend finding a theory teacher or taking a theory-musicianship class. Taking lessons will help you understand music itself without the distraction of guitar technique. That said, it's great to have some books around to answer your questions, work through, or just reference.
Recommended books I use with my students
Some basics with a helpful answer key – For a music theory primer for my online students I often recommend the Berklee Theory Book 1 and Berklee Theory Book 2 which are fine and have an answer key at the end and audio samples to download for listening and musicianship. The books are halfway between classical, pop, and jazz studies. The only downside is that they don't get into roman numeral analysis and classical theory terminology but use pop chords instead (which is still good to know). So I consider this an intro book series to get students started but not a serious book for the long term. It really depends on the long-term goals of the student. That said, it won't hurt and you can always study a more advanced book later as this will give you a foundation to start from. Good for most students.
Graded Theory Books – The RCM Theory Books are a graded series that are best to study with a qualified teacher. You'll want a teacher for these unless you are very self motivated. These books are graded and good for my classical students who will want to write theory exams as they progress over the years. I also like how musicianship is integrated into the book. It's very slow going with lots of practicing the written work but it is a great start, comprehensive and work well in connection with yearly lessons.
Comprehensive and Proper Knowledge – For the serious student who wants to do things right, I'd recommend The Complete Musician – An Integrated Approach to Theory, Analysis, and Listening. This is great book to own and will serve the serious musician well. It's kind of unrealistic as a self-study book since there is no answer key but it's still a great textbook for reference. Steven G. Laitz is chair of the Music Theory and Analysis department at The Juilliard School and Professor of Music Theory at the Eastman School of Music. They also have workbooks you can check out Workbook 1 (Writing and Analysis) and Workbook 2 (Skills and Musicianship)
Guitar Specific Theory/Fingerboard Knowledge Books
Hal Leonard – Theory for Guitar is great in terms of learning about the fingerboard overall due to all the diagrams and its specific focus on guitar. You won't learn all the written classical theory but you'll have access to a lot of fingerboard knowledge. I use it with students to improvise and relate the shapes to their pieces. Maybe not great for self-study though, that said, very interesting to explore for any guitarist.
Shearer – The newer The Shearer Method (Shearer/Kikta/Hirsh) are a nice comprehensive 4 book series including a harmony for guitar book. These are good but make sure you have gone through all the books from the beginning. There are 4 of them and they are long so see in the next lifetime!
Jazz – Another approach is jazz or improvisation, this can be a great way to engage with music theory. There are tons and tons of jazz books such as Jody Fisher's book or the Hal Leonard book to start out. It's a huge world and these books are geared toward electric guitar fingerings but still useful and fun.