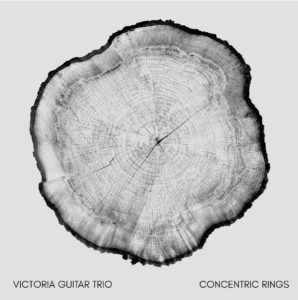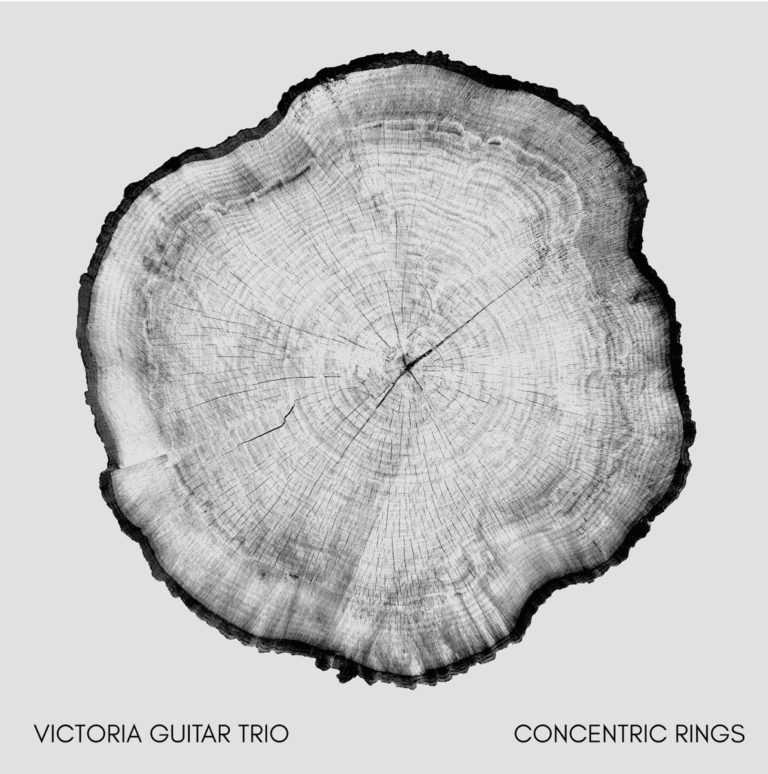 The new album promotional videos are here! Last year, Victoria Guitar Trio (Michael Dias, Adrian Verdejo, and Bradford Werner), with the assistance of the Canada Council for the Arts and Redshift Records, recorded an album of commissions and favourite works by composers from the West Coast of Canada. Big thanks to Redshift Records & Society, and to Mark Takeshi McGregor for producing and Brian Campbell for recording.
Here's one movement from on Poetics by Scott Edward Godin (see composer's notes below). Video by Mark Mushet, Audio by Brian Campbell. This video was produced with financial assistance from Creative BC. The other video is a sampler video for the whole album. Subscribe to our YouTube for future videos.
Composer Notes: melos; dianoia, one of seven movements from my composition on Poetics (2014), centers around an imaginary dialogue between the three guitarists. One guitar, detuned and played with a slide, pays homage to Blind Willie Johnson's 1927 masterpiece Dark Was the Night, Cold Was the Ground (while also referencing Ry Cooder's transcription from the 1984 movie "Paris, Texas"). While the one guitarist articulates these simple yet emotional melodic outbursts, the other two guitarists create a melodic tapestry evoking the dark night Blind Willie Johnson speaks of. Within this dialogue, there is an inherent drama that slowly unfolds as the characters transform. – Scott Edward Godin
Album Sampler with Trio Pictures from Over the Years
Victoria Guitar Trio – Concentric Rings
© 2017 Redshift Records
The debut album by the Victoria Guitar Trio featuring all original works for three guitars by composers from British Columbia. This project was made possible with financial assistance from the Canada Council for the Arts. Concentric Rings is available on Redshift Records.
Buy or Listen Online: BandCamp | iTunes | Amazon | Spotify | Google Play
Physical CDs, $15 CAD each, email: contact@victoriaguitartrio.com
Produced by Mark Takeshi McGregor
Recorded by Brian Campbell (Wizard Sound Services)
Recording Location: Pyatt Hall, VSO School of Music, Vancouver, BC
Mastered by Susana Valente
CD Cover Design by Benton Roark
Performed by Michael G. Dias, Adrian Verdejo, Bradford Werner
TK450 © 2017 Redshift Music
Sound Samples via SoundCloud
Repertoire
*Commissioned/dedicated to the Victoria Guitar Trio
Jordan Nobles: Concentric Rings*
Jordan Nobles: Temporal Waves
Scott Edward Godin: On Poetics*
Rodney Sharman: Suspended Waltz, arr. Dias
Rodney Sharman: September
rd wraggett: The Nagual's Dream for Guitar Trio and Tape*
Benton Roark: Mystic Veil*