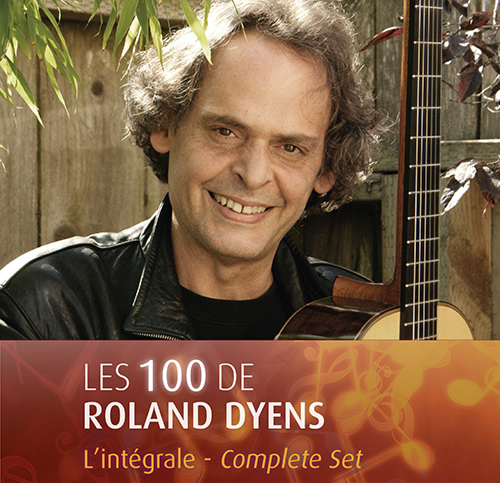 Les Productions d'OZ with the help of Louis Trépanier have enlisted numerous guitarists to perform and record the complete Les 100 de Roland Dyens on YouTube. The set is 100 intermediate level creative works composed by the late Roland Dyens. I was very excited to be part of the project and my video of No.23 is now live. Below are the links to the video playlists and sheet music as well as some of my favourite performances so far.
Complete Video Playlists on YouTube
Complete Sheet Music in Two Volumes via Les Productions d'OZ
Click "Watch YouTube" and see descriptions for full credits.
Here's mine followed by a few favourites.