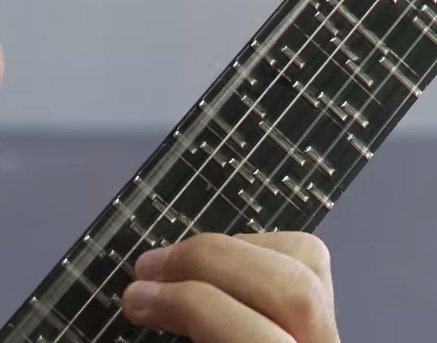 A great demo by Tolgahan Çoğulu. Great playing too. I've only dabbled with microtonal music but having a fixed fret guitar would really help the process. However, depending on the composer or style of music you might need many different instruments if you have a wide variety of tunings. Anyway, pretty awesome.
Video: Maria Luisa Gambale
Recording: Dinçer Demirci at Studio Drum&Bass Istanbul.

I'd like to thank Maria Luisa Gambale for this great video, Dinçer Demirci for the recording, Erdem Şimşek for answering my makam-based questions, Briken Aliu for the microtonal fretboards and Ozan Yarman & Ricardo Moyano for the great arrangements.
Video & Quote Source: http://youtu.be/iRsSjh5TTqI