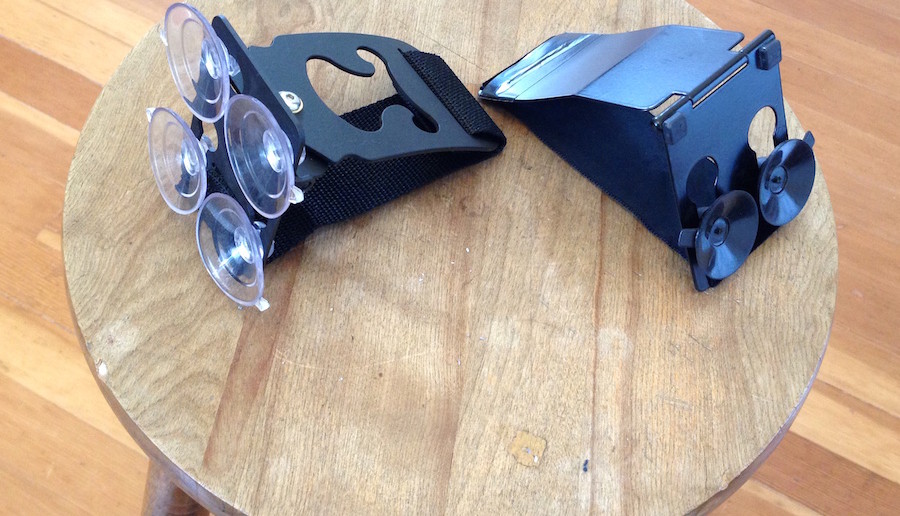 Tenuto Guitar Support vs Gitano
Here's a brief review of these two excellent products with slight differences. I've use the Gitano a ton but the Tenuto is just as good. I don't perform with either, but I teach and practice with them to save my back. Here are links to the products mentioned in the video:
My Review of multiple guitar supports and rests – Ergoplay, Barnett, Gitano, Tenuto, Oasis, Murata, Dynarette, +more.
UPDATE: I forgot to mention that the screw on the Tenuto (see above picture) lets you adjust the angle of the two metal plates, another plus.