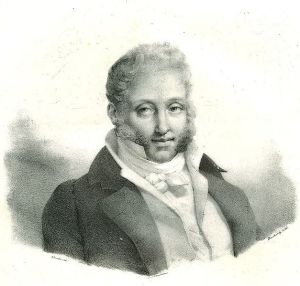 Carulli Duetto No. 1, Op. 4 for Guitar & Violin
Movements: Largetto & Rondo
Free Sheet Music (PDF)
by Ferdinando Carulli (1770-1841)
Free Sheet Music Edition:
Ferdinando Carulli was an Italian composer who wrote numerous solo and chamber works. This is a nice, relatively easy duet for guitar and violin. This work comes from a set of three duos for guitar and violin. Carulli has many guitar duos and a few transcriptions of Beethoven and Mozart piano works arranged for two guitars which work nicely.