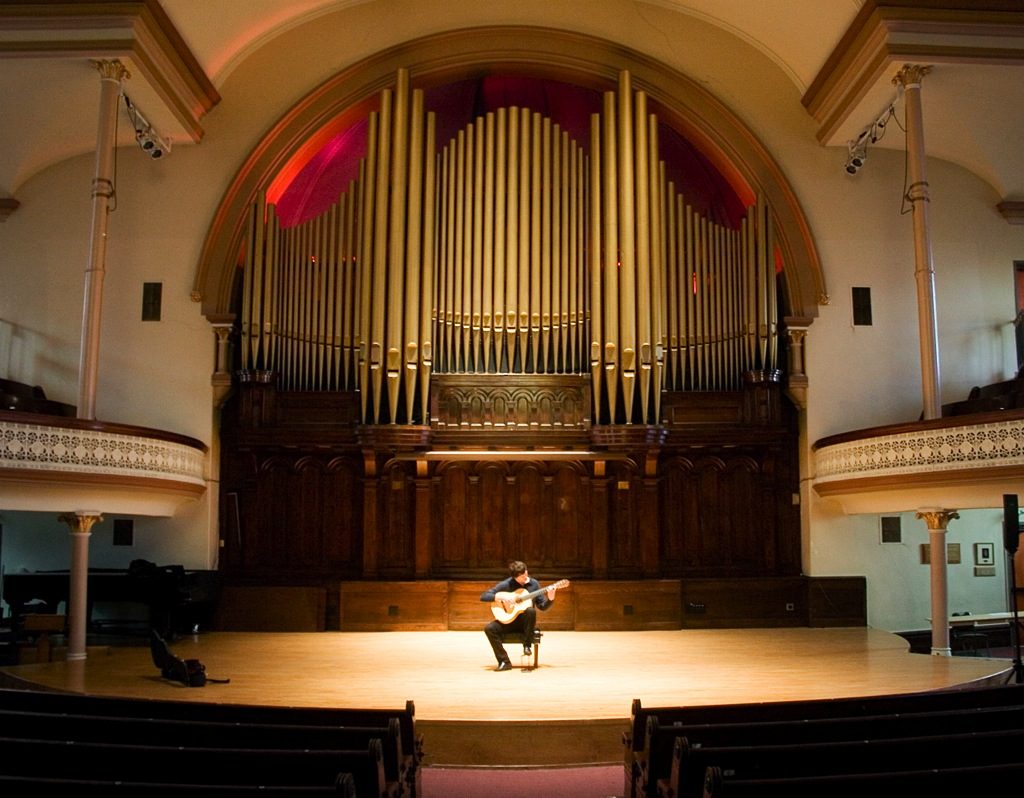 This is Classical Guitar is based in Victoria, BC, Canada. This page has classical guitar information, articles, and lists of organizations and teachers in Victoria, BC, Canada.
Classical Guitar Lessons in Victoria 
All ages and levels are welcome from youth students, post-secondary, to hobbyist adults. If I am not available to teach you I can recommend a teacher based on your interests, age, goals, and preferred styles. Contact me for information. Email: bradford@thisisclassicalguitar.com
Victoria Posts From This is Classical Guitar
Check out the full Victoria Category with images or browse below.
Canadian Classical Guitar Posts
Local Ensembles with Classical Guitar
Guitar Luthiers in the Area (BC)
Societies & Non-Profits 
Classical Guitarists / Teachers in Victoria Area